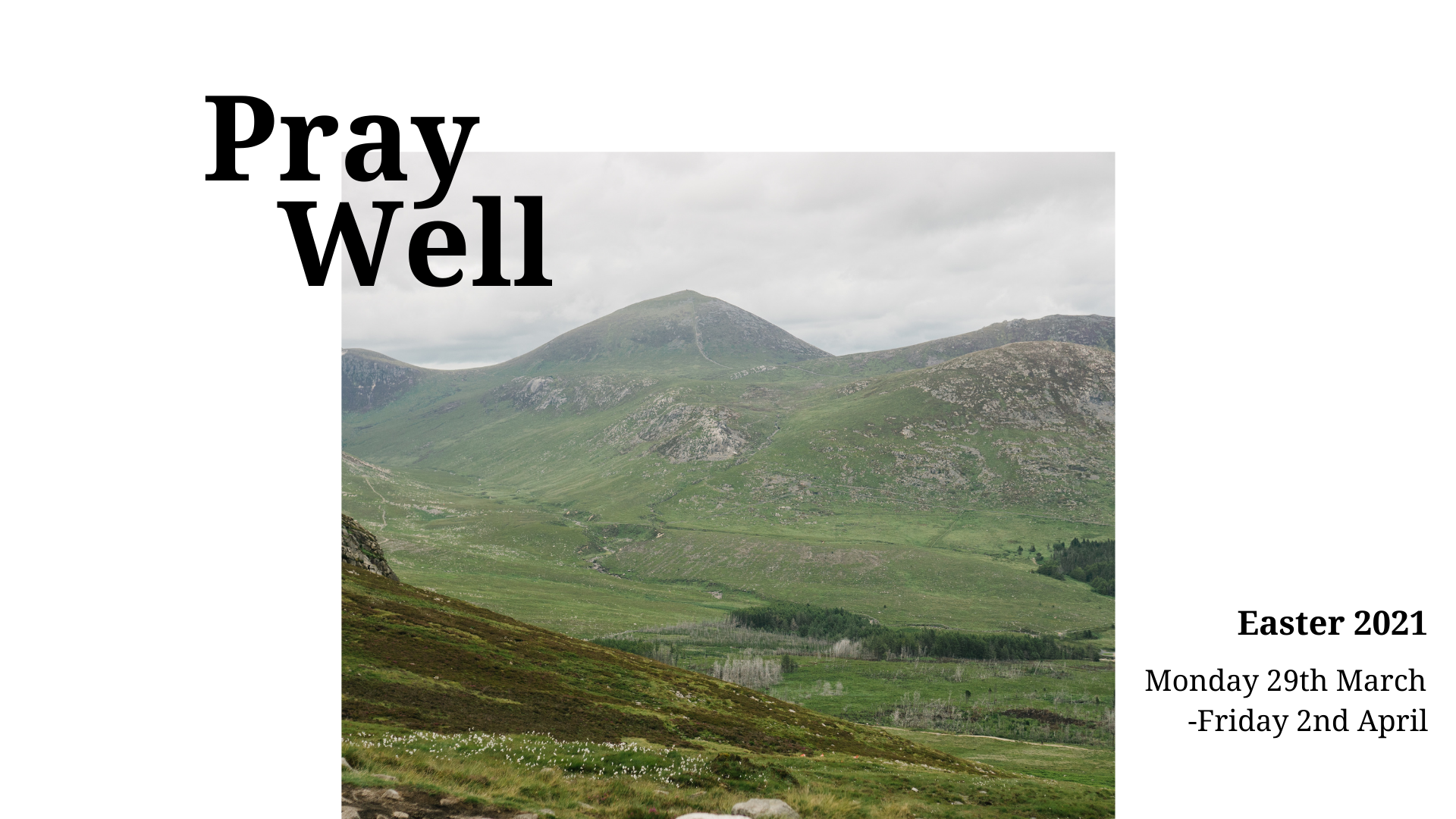 Monday 29th March – Friday 2nd April
PRAY WELL
In the run-up to Easter we would love to be meeting together in person to worship God.  With current restrictions preventing us from doing so, we are planning  a week of prayer for us to come together as a church family & pray.
A Prayer Guide Booklet featuring Bible readings, prayer points & practical ideas has been produced as an aid to help you pray throughout the week.  If you haven't already received a copy it is available to download here.
There will also be a number of online resources & events being made available throughout of the week.  Please keep an eye on our Facebook page  or check back here daily as the week progresses to find the new material that is released.
We will be using the acronym WELL for the week as we consider situations & people in our local community & further afield. 
Pray WELL as you connect with the church family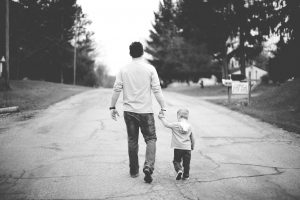 If you're able to, Walk & Pray.  As you walk around your local area, spend some time praying for your neighbours, the local community, people you meet on your walk – why not stop & let them know you you are praying for them or even pray with them.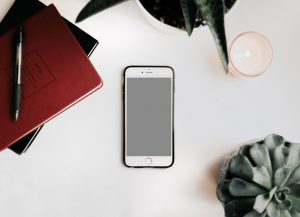 Explore the videos and blogs online
Throughout the week, resources will be made available online to supplement the prayer guide.  These will include worship songs, devotional videos & interviews with people from our local church family & further afield.  Please come back to this page each day and click on the relevant day from the table below or keep an eye on our Facebook page.  
As per previous years, we are asking people to commit to pray during the week.  We would love to have every hour from 6.a.m. on Monday to 6.a.m. on Friday allocated to at least one person.  This video outlines the process of how to sign up.  Please click below to book a slot.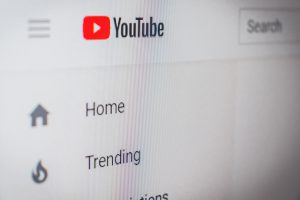 From Monday to Thursday there will be prayer times brodcast at 8p.m. on our YouTube channel.  These times will be led by different members of our prayer ministry team along with the worship band.  Our Good Friday service will be broadcast at 8 p.m to conclude the week of prayer.  Please plan to join us every evening at 8 p.m.
As a church family, we want to be praying for & encouraging each other.  If there is anything that you would appreciate prayer for, please enter it below.  The name & email address fields are optional & any information entered below will only be passed in confidence to members of the prayer ministry team.