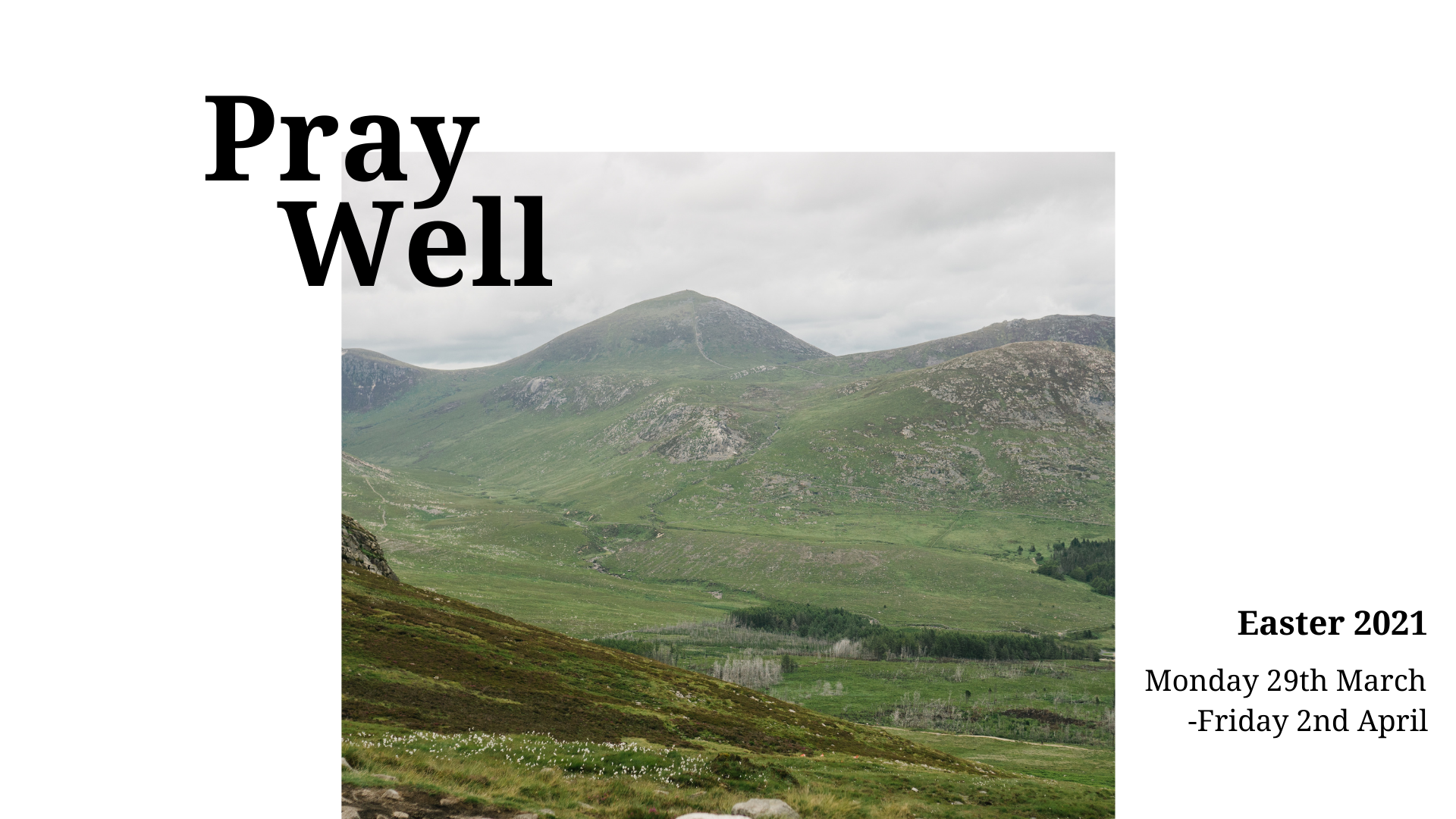 Monday 29th March
Pray Well for LOCAL CHURCH
We invite you to read Matthew 21:12-17 or listen:
Can you picture Jesus knocking over tables and driving people out of the temple? I wonder what onlookers were thinking as they witnessed this scene. Jesus was angry because the money changers and those selling animals for sacrifice were exploiting those who were coming to worship at the temple.
Jesus was upset because people were being hindered from coming to worship. What an amazing privilege it is to come into God's house and worship him! How wonderful that he makes the way open for us to come into his presence. Let's pause and take time to worship Him.
Pray for our own congregation in Wellington, but also for the churches across our nation, that God would be glorified, and each church would truly be a 'house of prayer'.
If you are out walking and pass by a church on your journey, why not take a few moments to pray for that congregation?
We have several members serving God locally in Northern Ireland. Here are six for your prayers today:
Roy Walker & Sammy Foster
Roy & Sammy are involved in CVM – an organisation which seeks to share the gospel with men.
Please pray that:
Men would come to saving faith in Jesus (

1 Timothy 2-4)

Men would connect with the local church (

Acts 2-47)

Men would build one another up as iron sharpens iron (

Proverbs 27-17)

Men would study the word and never be ashamed (

2 Timothy 2-15)

Men would lead in their homes (

Joshua 24-15)

Men would be good examples in the marketplace (

Matthew 5-16)

In person Meetings would recommence ASAP (

Hebrews 10-25)
Michael Waddell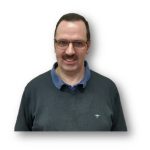 Michael Waddell grew up in Wellington, leaving 11 years ago to work with Belfast City Mission.
Michael works in the lower Cregagh and lower Castlereagh areas of East Belfast, based in the Canton Street hall. In normal times he would run Sunday and midweek meetings, children's activities, a mums and toddler group and do door-to-door visits.
"It is always good to have contact with the people of Wellington… I would love to hear from you anytime. I do appreciate many of you praying for the work of BCM and particularly the work that I have been involved in."
Please pray for:
those living near Canton St Hall, including those in Care home and Folds
the ongoing ministries from Canton Hall and the local churches
a return to profitable door-to-door work in 2021
the young people trying to study and receive the gospel, unable to meet together
Praise for:
God's faithfulness to BCM and each hall through lockdown restrictions
good health to continue the work during these strange time for us all
the faithfulness of God's people during restrictions
the zoom meetings for children, by C.E.F.
Please visit the Belfast City Mission facebook page if you would like to discover more of Michael's work.
Toni Bassett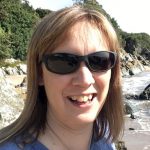 For some time Toni has been doing something different on Wednesday afternoons. She has been tutoring young people, refugees and asylum seekers from war zones, who are living in Northern Ireland. This has been a real source of joy as she has developed friendships with these teenagers and their families. Through helping them to develop their scientific language and skills for GCSE and A level studies the young people have gained confidence to enable them to better participate in school. Toni has also been involved in English conversation classes with ladies from all over the Middle East and Africa. These mornings are always full of chat and laughter, and sometimes tears, as the women share their hopes and fears. This often gives Toni and the team opportunity to share seeds of Truth. 
 From this autumn Toni will be taking a year out from her teaching post in Ballymena Academy, to focus exclusively on supporting the work among the refugees. Her role will continue and develop as she helps to support these families and meet needs in their communities.
 Please pray for:
All displaced people who have experienced the trauma of escaping war zones, living in refugee camps and whose physical and mental health issues are compounded by the lockdowns over the past year.
Children and young people who struggle with understanding lessons in school and whose education has really suffered due to having little home support during online schooling.
GCSE and A level students now doing assessments that will determine their grades. Online assessments 'time out' so they frequently cannot show the extent of their learning due to their level of English and ICT skills. Please pray these issues would be resolved, the students would fulfil their potential and they would receive the grades they deserve.
Women to gain confidence in speaking English and to develop genuine supportive friendships with each other. Pray Toni and the team could show God's love as they help with any requests made.
 For further information please contact Toni directly through Facebook or the church office.
James Diffin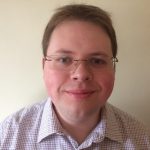 James works in the joint Methodist & Church of Ireland chaplaincy at Queens' University Belfast.  Please pray for James as he works daily within our local student community:
Like all areas of life, it's been a very different season for our colleges and universities. Please keep all of the staff and students in your prayers as many of them have found it difficult making the transition to studying and working online.
Please keep our international student community in mind as you pray. It's been a really tough season for everyone, but our international students have had to face that while being far from home. The pandemic has meant that student job opportunities are scarce and there has been a noticeable increase in international students having to use foodbanks. Pray for each and every international who's come to Northern Ireland to study. Please pray too for all of the chaplaincies, local churches and organisations like Friends International who work so hard to support them.
Over the last few weeks as lockdown measures have continued and students reach the end of their semester with deadlines looming, there have been so many requests for pastoral support. It would be so encouraging to know that folks were praying for the staff working across all of the chaplaincies in Belfast and beyond as they care for and walk with students in a really difficult season.
Finally, it would be amazing if you could pray for the future. Our colleges, universities and the chaplaincies are all starting to think about life after lockdown and how provision might return to some semblance of regularity. Pray for the staff and governance of the institutions as they think about what the next academic year might look like. Pray for us in chaplaincy as well as we consider how we can support staff and students both well and safely in the year ahead.
Lee Eagleson
Rev Lee Eagleson heads up Trinity, a church "plant" in Belfast. Lee, married to Nancy, is the son of George and Anne.
Contact one or two friends and pray together over a group video or phone call.  
'My house will be called a house of prayer'
Matthew 21:12
We would love you to get in touch with us to let us know how you have seen God at work in your life or if there is anything you would appreciate prayer for.  Please let us know using the form below.