We have moved to one service beginning at 10.30a.m.  We no longer require registration so you are most welcome to just show-up!
We want to assure you that every effort has been made to ensure it is a safe place for everyone. If you wish to be seated in an area where we will leave a gap along the rows, please enter by either of the side entrances and indicate this to one of the Welcome Team.  Children will join us for the first part of the service before going out to the Well or TotsZone.
Perhaps you are new to our church or it's been a while! If you have children, we have excellent programmes for your children to attend during the service and crèche facilities.  Please make yourself known to one of our Welcome Team who will make you aware of our facilities.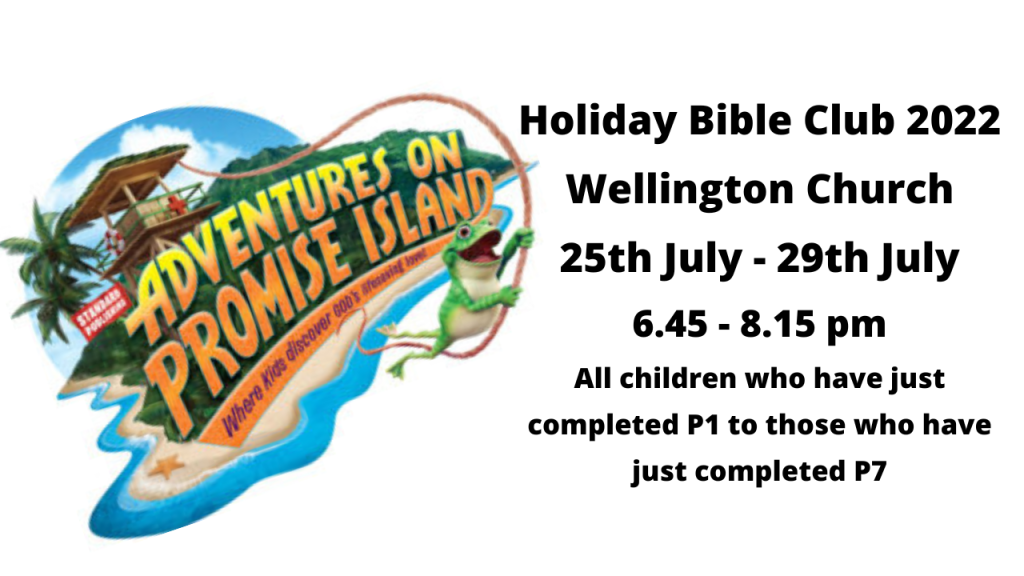 We are planning to give people the option to receive the Wellington Announcements bulletin via email. If you would like to receive the bulletin by email, please click the button below & enter your details.
Please come along to our services on Sunday mornings at 10.30 a.m. or join us online to watch the livestream of the service by clicking on the link below.
Let's Pray is a weekly resource from PCI, providing prayer topics and requests for the coming week running from Sunday to Saturday. It features prayers and requests concerning all aspects of the life and work of the Church, with a major emphasis on Global Mission and...
read more
Wellington Presbyterian Church
28 Sourhill Road
Ballymena
BT42 2NB
T: 028 2564 7185