SUNDAY 8th NOVEMBER 2020 – REGISTRATION
Online registration to attend our 9.30a.m. & 11.30a.m. services opens at 12.30 p.m. on Sunday 1st November & closes at midday on Tuesday 3rd November.  Please click the button below between these times if you would like to register for one of these services.
RETURN TO WORSHIP – INFORMATION VIDEO
Our Sunday Service will be live streamed. Please join us by clicking on the link below at 11 a.m.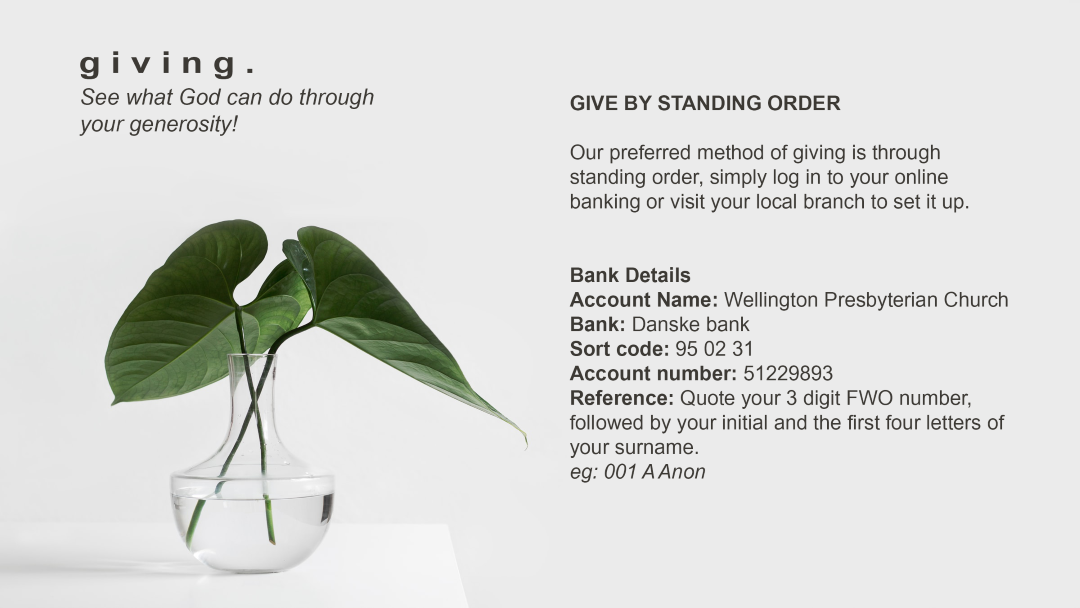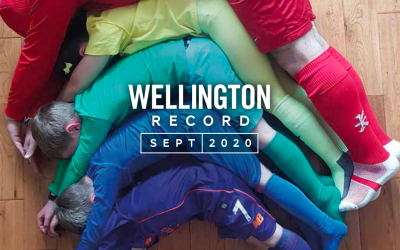 The September edition of the Wellington Record is now available for download at the link below. Wellington Record September 2020
read more
Wellington Presbyterian Church
28 Sourhill Road
Ballymena
BT42 2NB
T: 028 2564 7185