For Children
& Young People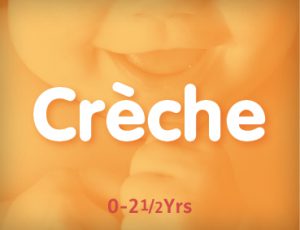 During Sunday morning church you can register and leave your kids with our experienced team in our soft play area. If you prefer to stay with your child there's an adjacent room where the whole service can be enjoyed on the screen.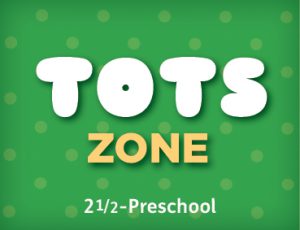 TotsZone meets every Sunday morning from 10:45am so that you can drop your kids off either before heading into the Church service or after the weekly Children's Address. TotsZone is a safe and fun environment where your kids can enjoy stories, singing, crafts and colouring in.
The Well meets every Sunday morning after the weekly Children's Address. The Well is a great place for kids to learn more about God's Word through stories, music worksheets and crafts and all in a fun and relaxed environment.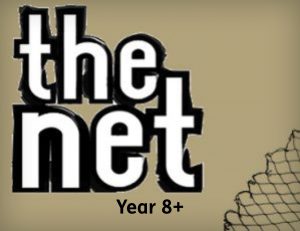 Taking place each Saturday night, The Net is a safe place for young people to meet to play pool, table tennis, football, console games, or just chill out with friends over a hot chocolate in the cafe. Each week there will be guest speakers covering issues that young people face today, as well as special events throughout the year.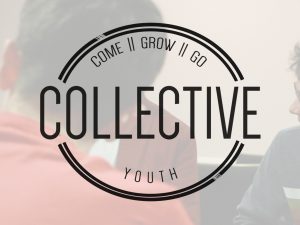 Collective Bible Study meets every Sunday morning at 9:45am and Collective Fellowship meets every Sunday at 8pm. All Year 8+ welcome.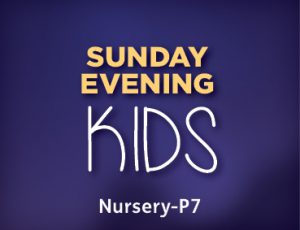 The Sunday Evening Kids programme runs from September to June and provides activities for children to enjoy during the Sunday evening service. Kids will leave for the programme at around 6:45pm and will enjoy fun, games, crafts and videos until the end of the service.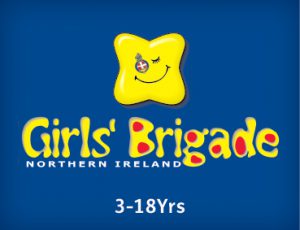 The Explorers (must be 3 years old by 1st July) meet every Monday evening from 6:30pm-7:30pm and the Company Section (up to 18 years old) meet on Monday's from 7:00pm-9:00pm. In GB, girls can learn about God through Bible Class and also enjoy games, craft, cooking baking and (for the older girls) sports.
During term time, Tots and Co meets every Wednesday from 10:00am-11:45am. While carriers meet new friends and build relationships, children can enjoy singing, craft, painting and play activities.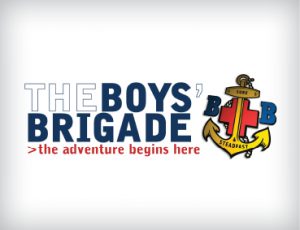 The Boy's Brigade meets every Thursday evening to enjoy games, crafts, Bible stories and (for the older boys) sports and a weekend away. The Anchor Boys (P1-P4) meet from 6:45pm-7:45pm, the Junior Section (P5-P7), from 7:00pm-8:30pm and the Company Section (Year 8+) from 8:00pm-10:00pm.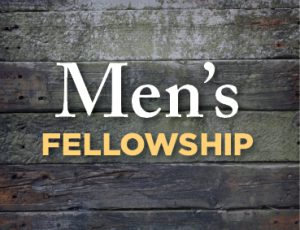 Open to men of any age, the Men's Fellowship meets on Tuesday evenings from 7:30pm-10:00pm for a game of bowls, recreation and fellowship as well as a short epilogue at the end of each evening.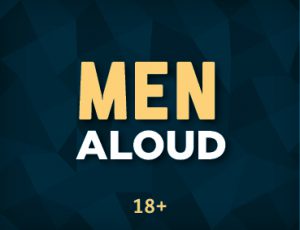 Men Aloud meets in Cafe Aroma once a month on a Friday from 8:00pm to late to enjoy table tennis, pool, football, volleyball and just chilling out and chatting after the working week.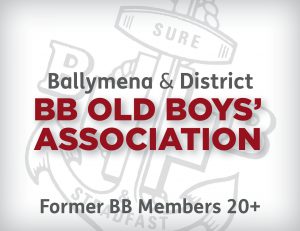 For former BB members aged 20 and over, the BB Old Boy's Association meets on the second Friday of every month for games (pool, darts, table tennis etc.), talks and fellowship.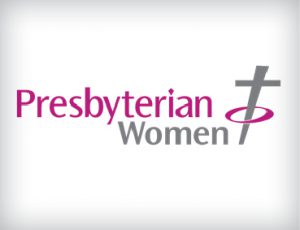 The Presbyterian Women meets on alternate Tuesday evenings from 7:45pm-9:30pm to hear speakers on a variety of subjects as well as enjoying a night of fellowship together.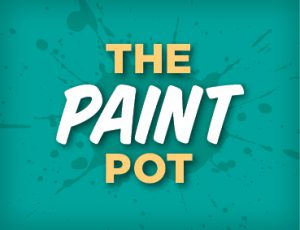 The Paint Pot is open to everyone with an interest in art and meets on Tuesday mornings from 10:30am-12:30pm. Whether you're a talented artist or someone with no experience at all, you'll be made very welcome and will enjoy good company, good conversation and some outings as well.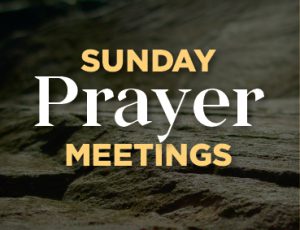 We'd love you to join us for prayer at 10:30am and 6:00pm on a Sunday. Each meeting lasts around twenty-five minutes and gives us the opportunity to gather together before each of our Sunday services to commit the preacher and the service itself to the Lord.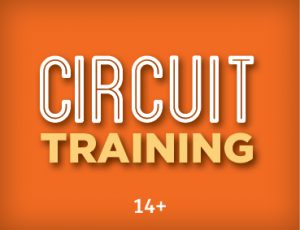 For Aged 14 and Over – Circuit Training takes place in the church sport's hall every Tuesday night from 6:30pm-8:00pm and is open to all levels of fitness.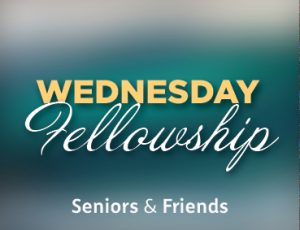 The Wednesday Fellowship meets every Wednesday fro 2:30pm-3:45pm. It's a wonderful opportunity to enjoy fellowship, have a laugh and listen to interesting speakers and singers, all in a Christian environment.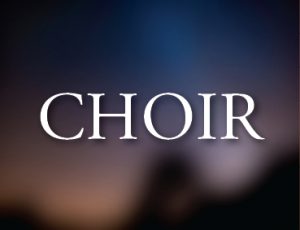 Open to anyone, of any age with any or no singing experience, the Coir meets on a Thursday from 7:30pm-9:00pm. All that's needed is a love for the Saviour and a desire to praise and worship Him through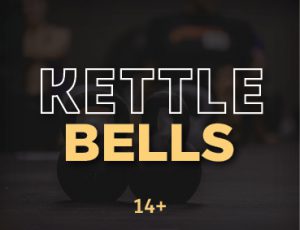 Kettle Bells takes place in the church sport's hall every Friday evening from 6:30pm-7:30pm and is open to all levels of fitness.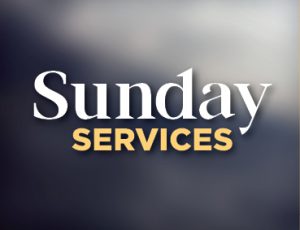 We meet each Sunday at 11am and 6:30pm for about an hour. Our focus is not on what we sing or what we wear but on the God we worship. We aim to honour Him and teach and encourage those who come along.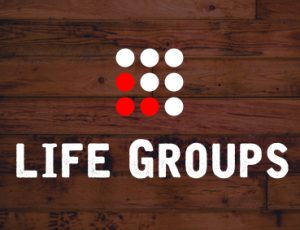 Our Life Groups meet fortnightly across the Ballymena area. Most meet in homes and some meet on the church site. They are an ideal way to get to know some folks from our church in an informal atmosphere. Whether you're exploring what it means to follow Jesus, or you've been a committed Christian for years, you'll find the life groups a real help.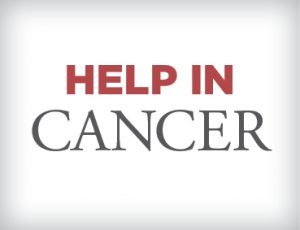 For those with an interest in cancer issues the HELP in Cancer group meets on the first Wednesday of every month from 10:30am-11:30am. It's an informal meeting with complete confidentiality, providing an opportunity to pray together as well as enjoying good company.
Wellington Presbyterian Church
28 Sourhill Road
Ballymena
BT42 2NB
T: 028 2564 7185