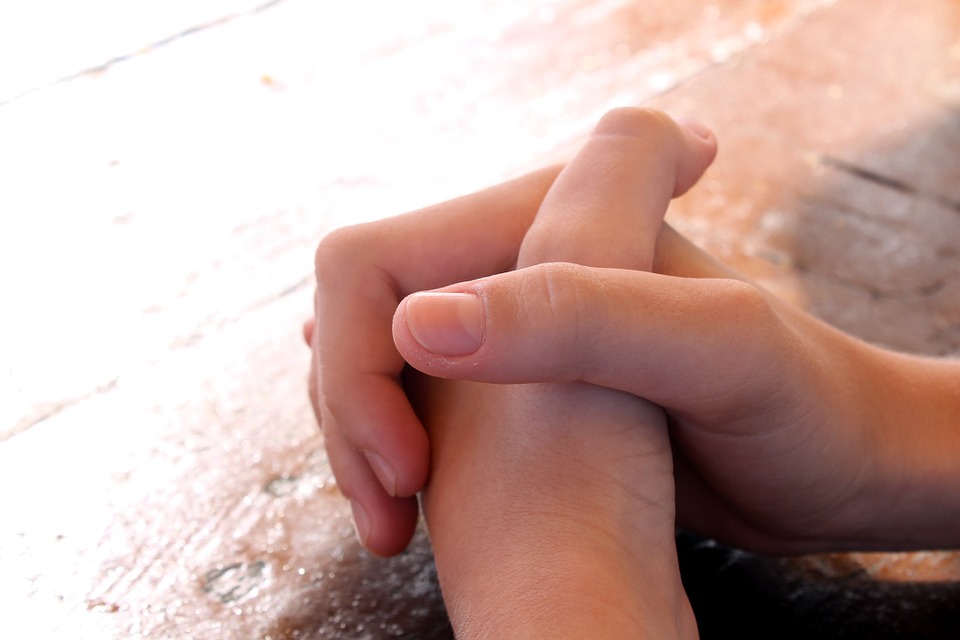 We as a church feel that prayer for each other is one of the most important ways we can serve each other.
As Paul tells us in Romans 12:11-13…
Never be lacking in zeal, but keep your spiritual fervor, serving the Lord. Be joyful in hope, patient in affliction, faithful in prayer. Share with God's people who are in need. Practice hospitality.
If you would like our prayer ministry team to pray for you, then please fill in the form below.
It will be emailed to the members of the team only and will only be published on the website if we have your permission.
If you'd like a member of our team to get in touch with you regarding your prayer request, please remember to include an email address where we can reach you.